- The number of open workshop seats will be limited due to current government restrictions -

If you would prefer to get the information 1:1 click here for an appointment
Attention Severe Back Pain Sufferers, Free Event For You
Get Back to Normal Naturally Without Medications, Injections or Surgery.
Saturday, Jan 02nd
10:00 AM
11920 Oak Creek Parkway Huntley, Illinois 60142
Enter Your Info Below To Register For The Workshop
Go to the Lower Back Pain Workshop and Learn:
1

The Biggest Mistake Low Back Pain Sufferers Make

2

The Three Most Common Causes For Low Back Pain

3

Three Strategies to Reduce Back Pain
Who​ is​ the​ Workshop​ For?
The​ Low Back Pain Workshop​ is​ for​ people​ suffering​ with​ low back pain​ who​ are​ looking​ to​ feel normal​ again​ and​ heal​ naturally​ without​ medications,​ injections​ and​ surgery.
Do​ you​ have​ back ​pain​ when​ you:
1

Sit for long periods of time?

2

3

4

5

6

7

Do​ work​ around​ the​ house​ or​ yard?

8
What Do Others Have To Say About The Back Pain Workshop?
"At the start, I had limited ability to walk without pain in the lower back and down the leg, especially the right leg. I also had limited ability to stand straight up. Today-now I have full freedom to walk with little or no pain, have no issues with walking erect, played 18 holes of golf with no pain. I have no pain shooting down either leg."
Robert Fitzsimons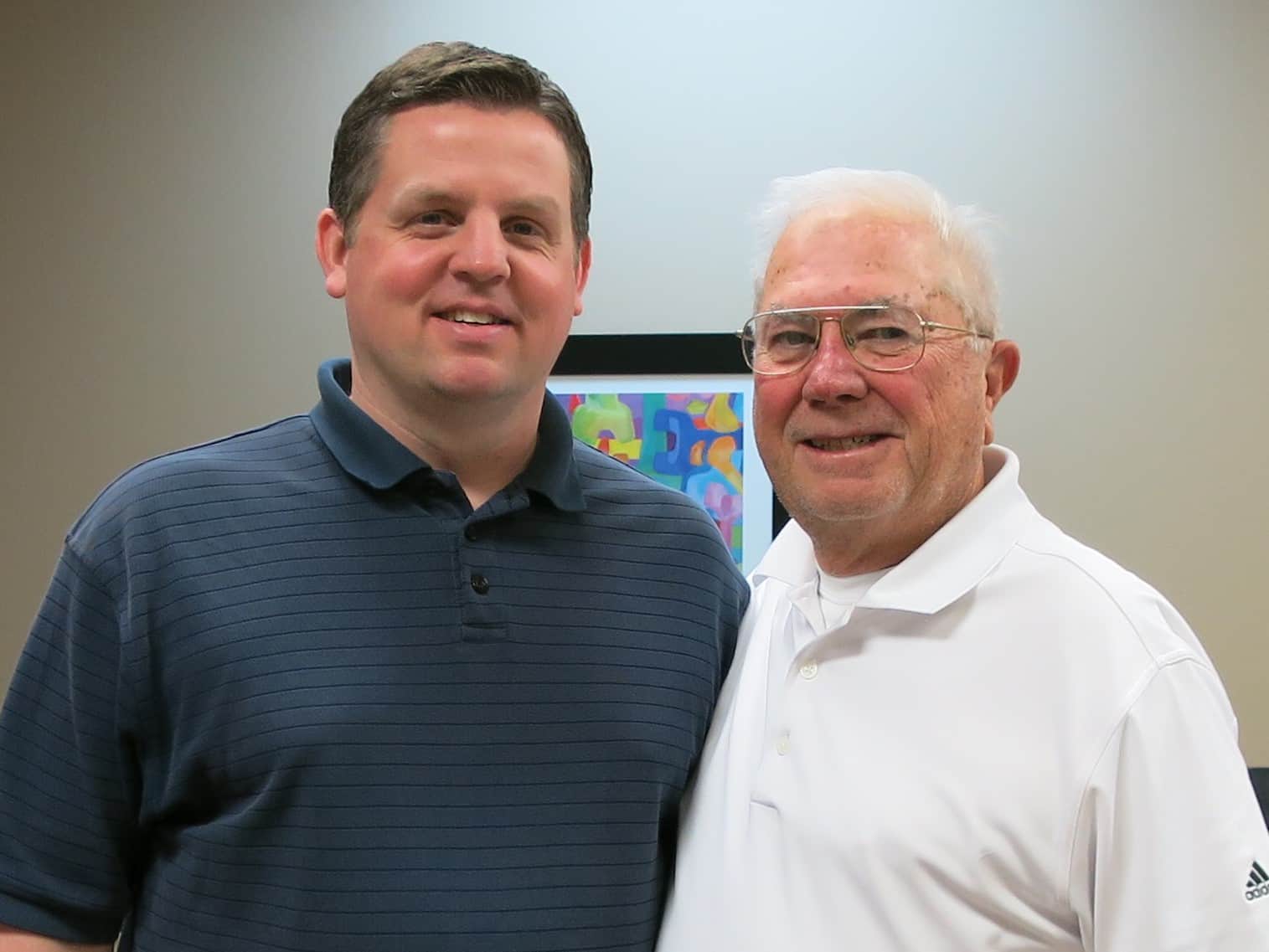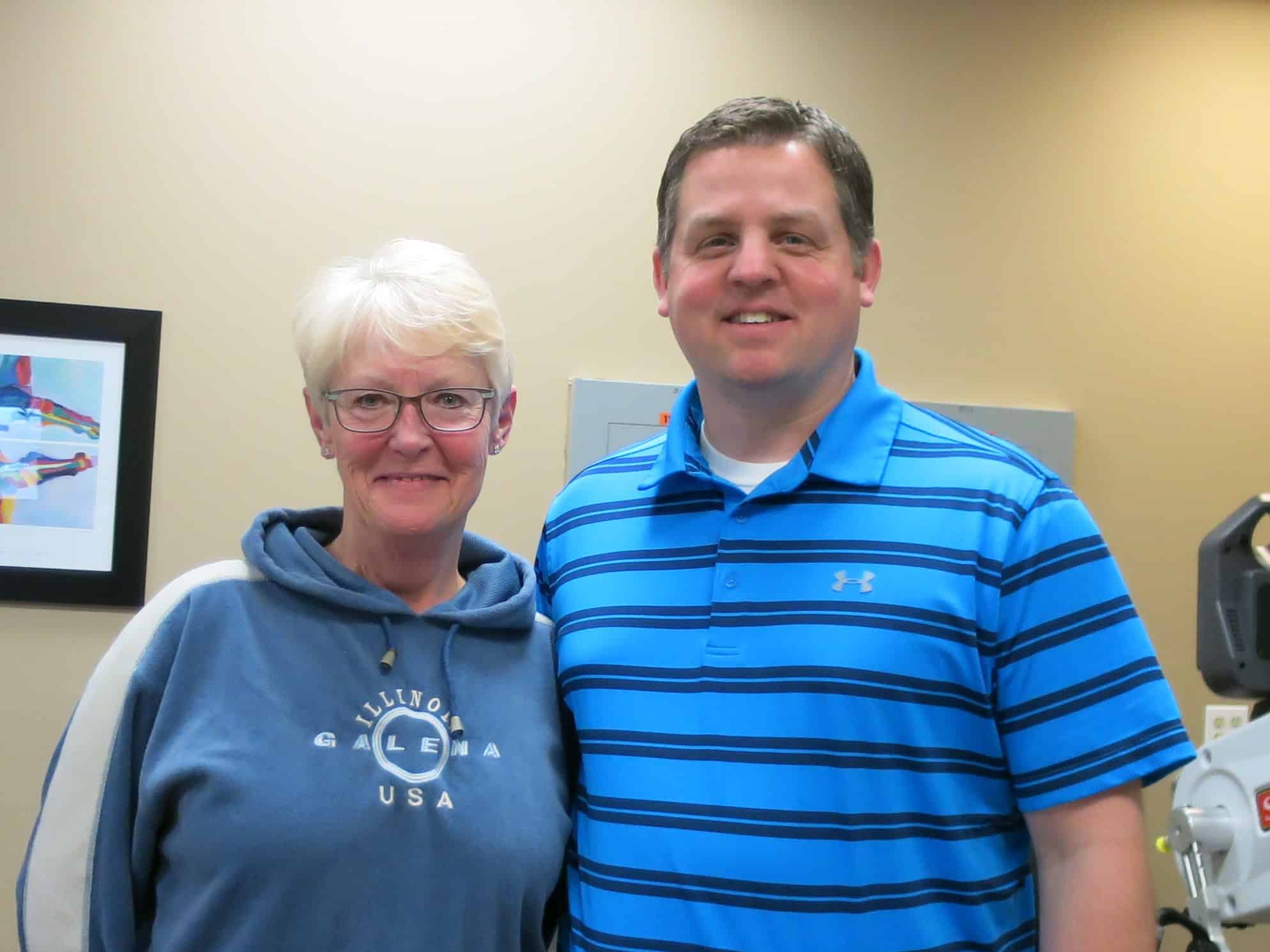 Grateful for such great results, Kinetic Physical Therapy Specialists has changed and most importantly improved the quality of my life. I can get in and out of the car, turn over in bed, push things aside with my right foot, lift my leg, twist my hips, and sleep thru the night. Pain is no longer waking me up. Thank you!
Margaret Mulhall
I have experienced back and leg pain for years. Finally I decided to attend Mike's Back seminar. The information motivated me finally do something about the pain. With Mike's care and guidance My leg pain is gone and my back is on the way to a full recovery. Thank you for your great care.
Jim Cremin
We have limited spots available and space will fill up fast, so register now to avoid missing out.
Enter Your Info Below To Register For The Workshop